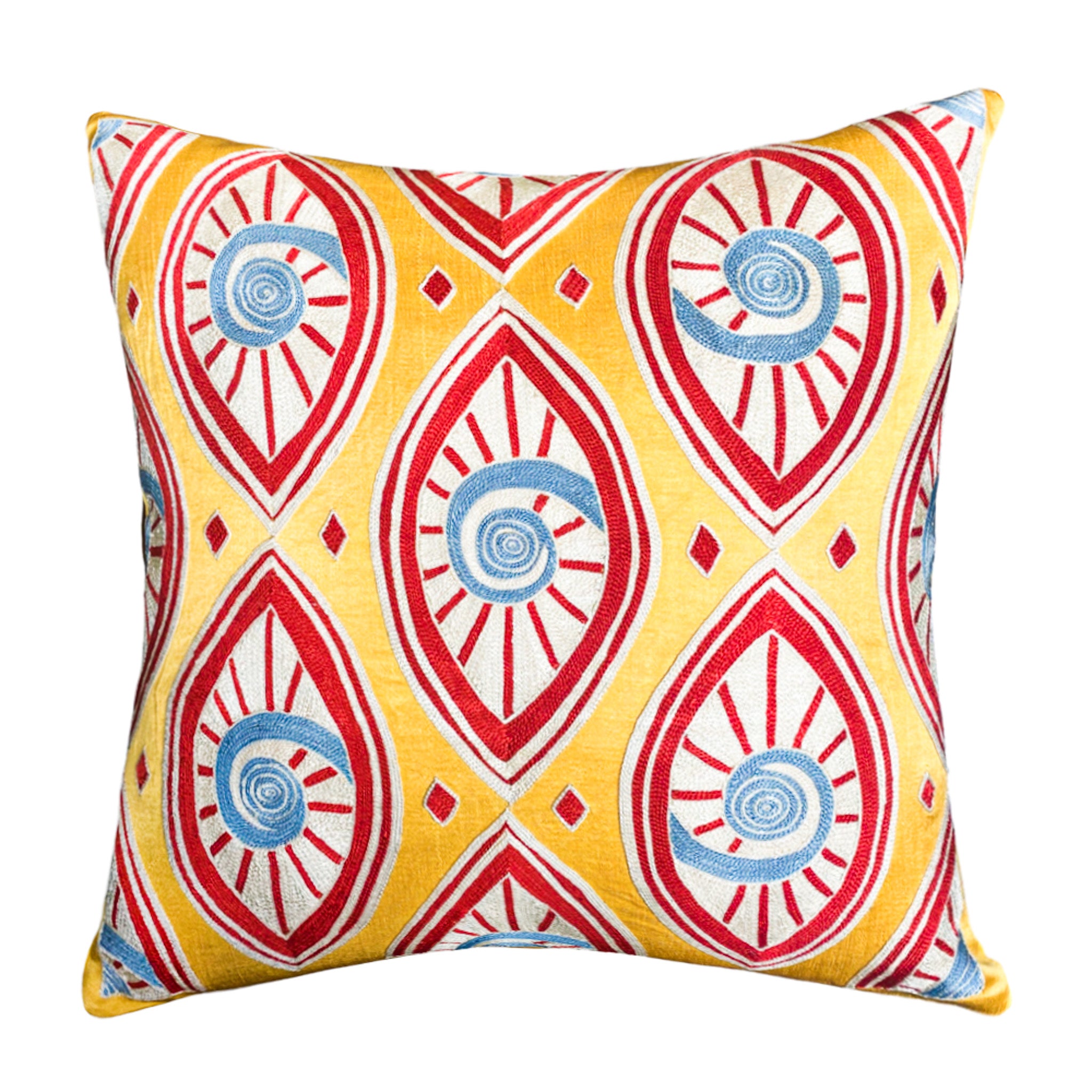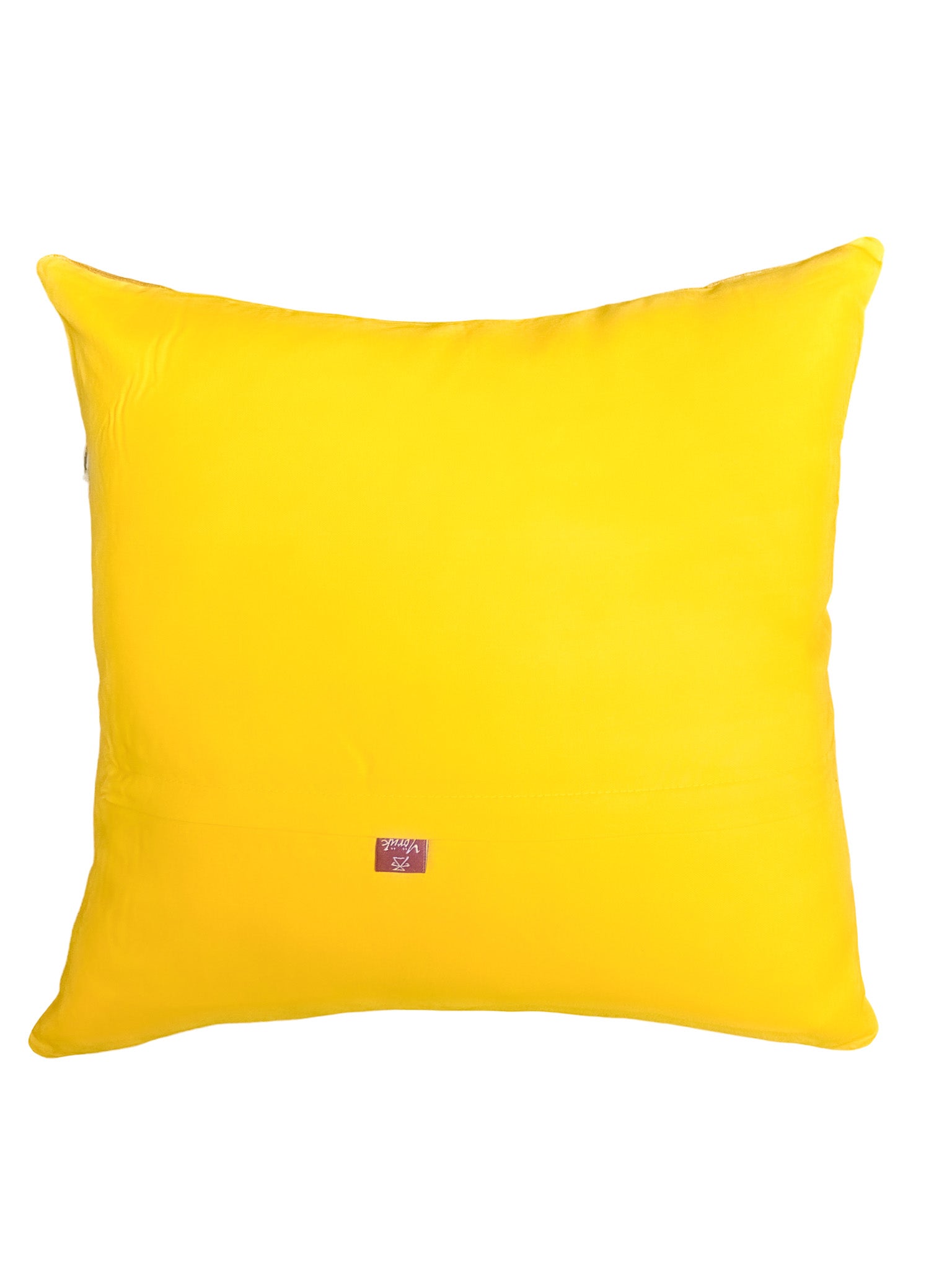 Suzani Eye Pattern Pillow
Discover the ultimate sophistication with Yörük Collection's Suzani Eye Pattern Pillow – an exquisitely hand-embroidered silk pillow inspired by Ottoman Period designs. Crafted entirely with a needle, this piece of luxury is sure to be a future heirloom. Adorn your home with this finely-crafted work of art and experience the refinement of the ages.
The eye motif, which has a special place among traditional Turkish motifs, also carries a deep meaning. The eye mark embroidered on carpets and pillows in order to protect the place and the people living there from evil-eyed people has an important meaning.
*The pillowcases are sold without inner filling.
*Dry cleaning only.
Suzani Eye Pattern Pillow