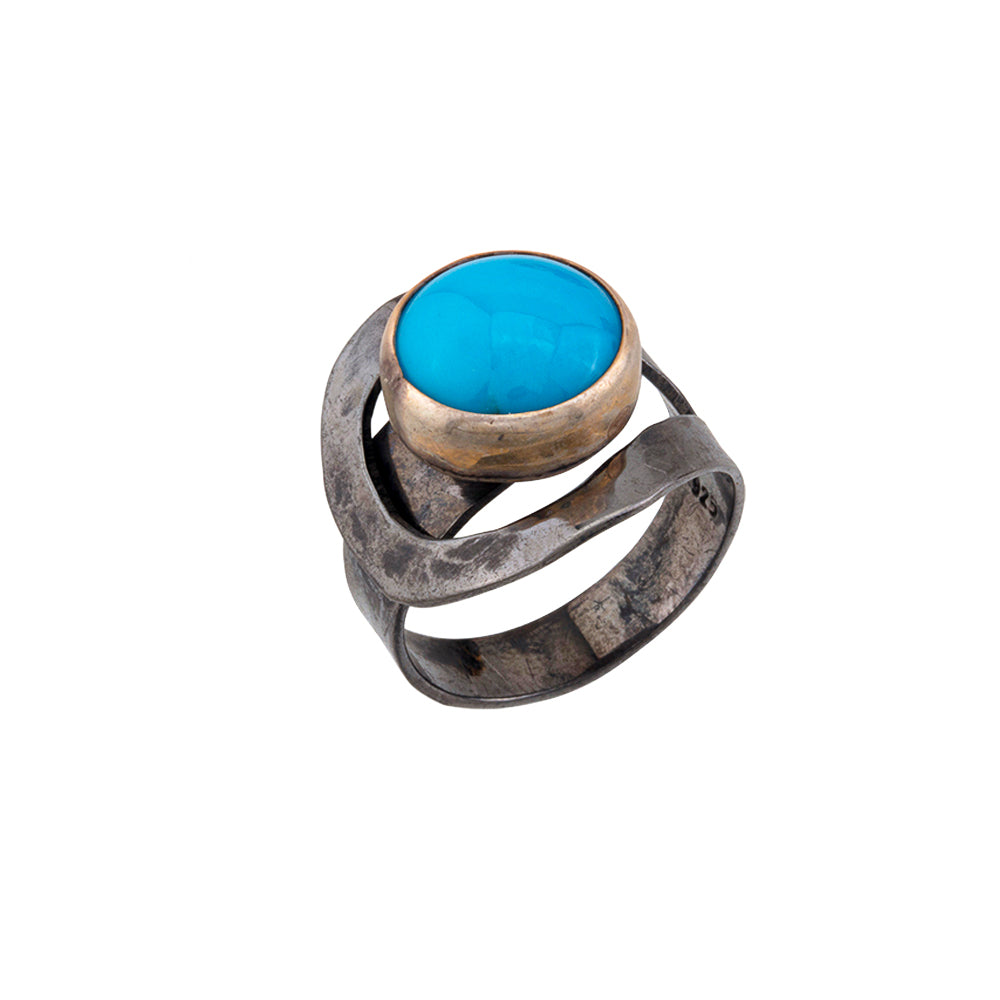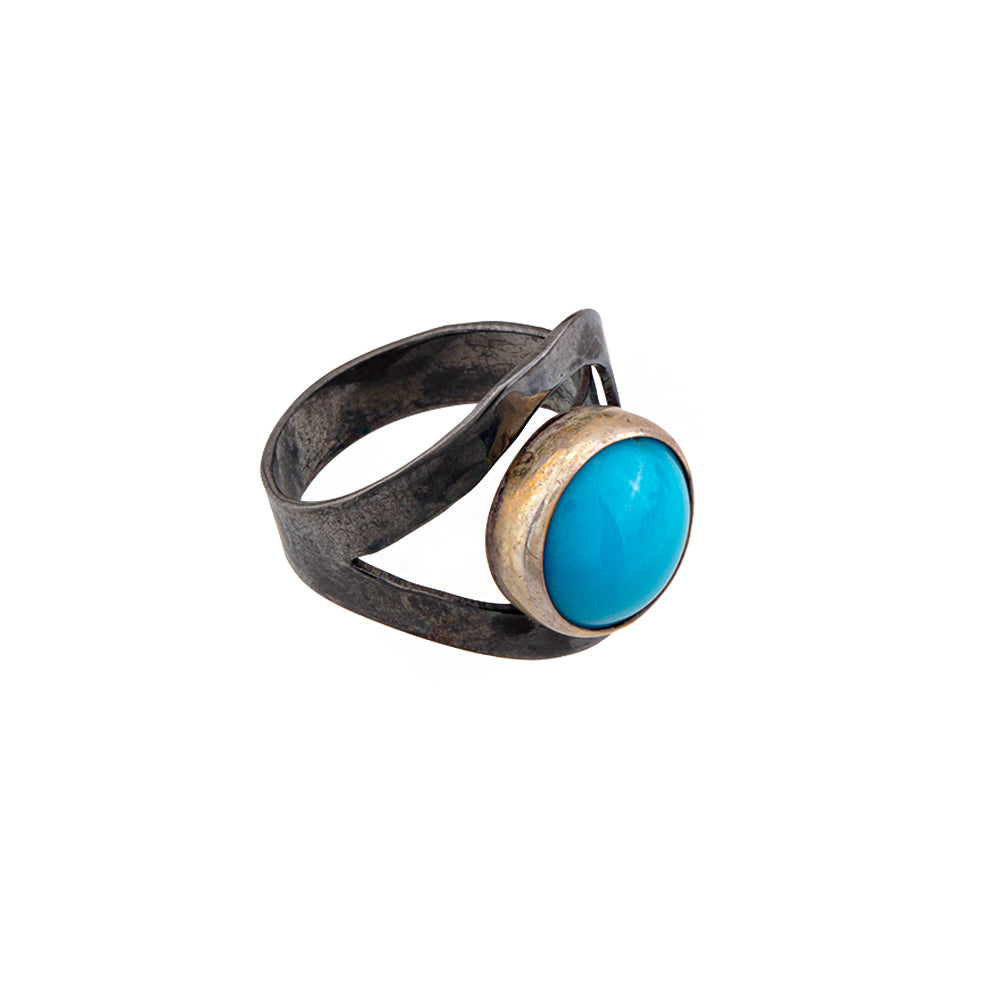 This turquoise silver ring offers the perfect combination of style and elegance, with its beatiful minimalist design and sparkling turquoise stones. The modern touch of the silver brings out the beauty of the stones, creating a captivating look.
Turquoise, also known as Turquoise Stone, is also known as Turkish Stone because it was used by Turks in war materials in ancient times. It has been a stone believed to bring luck and good luck and to protect from the evil eye.
Care: Since turquoise is also a stone that contains water, it should be protected from extreme heat.
* A slight variation in the color & the size of the stone may be observed due to its nature as well as a slight difference in the color of the metal due to oxidization.