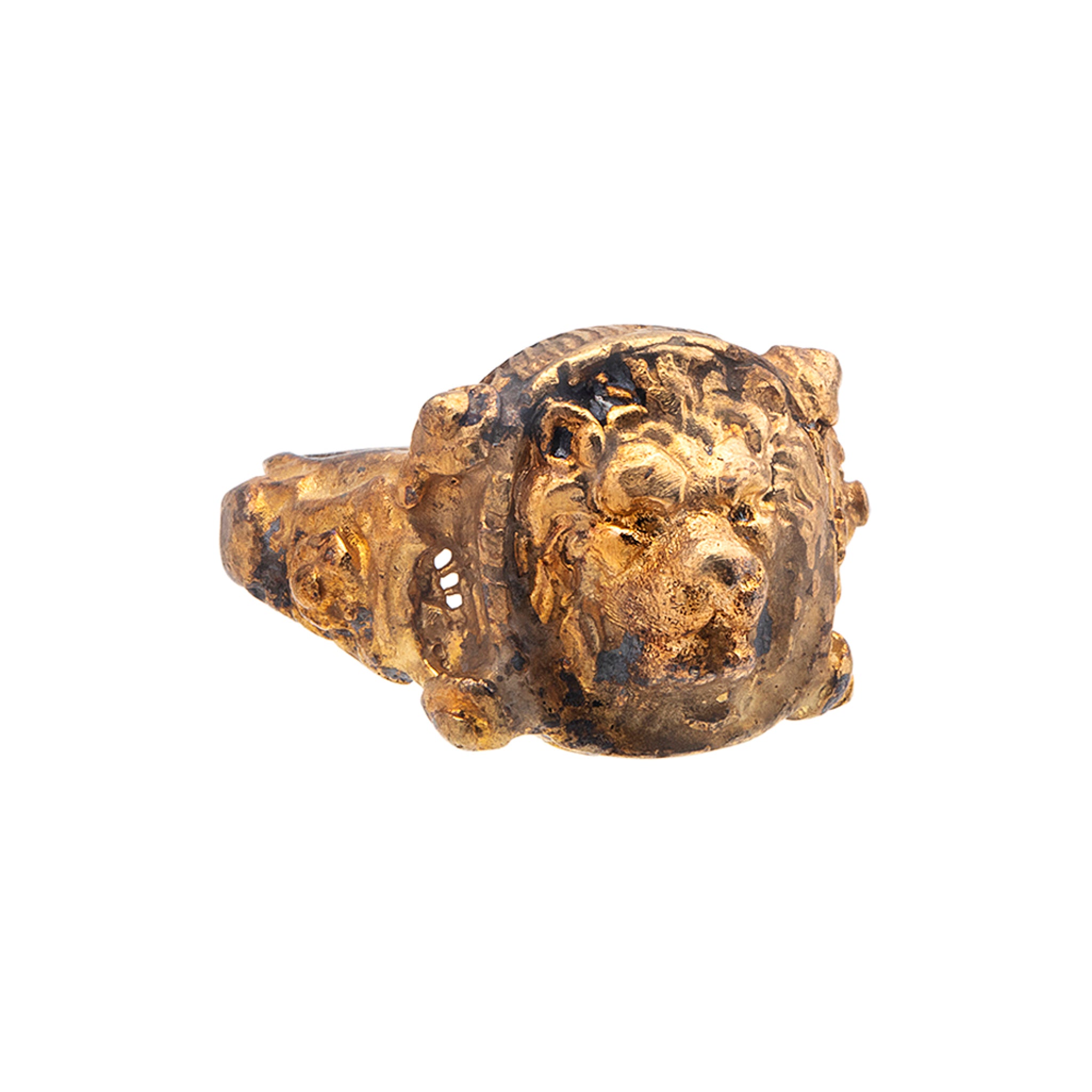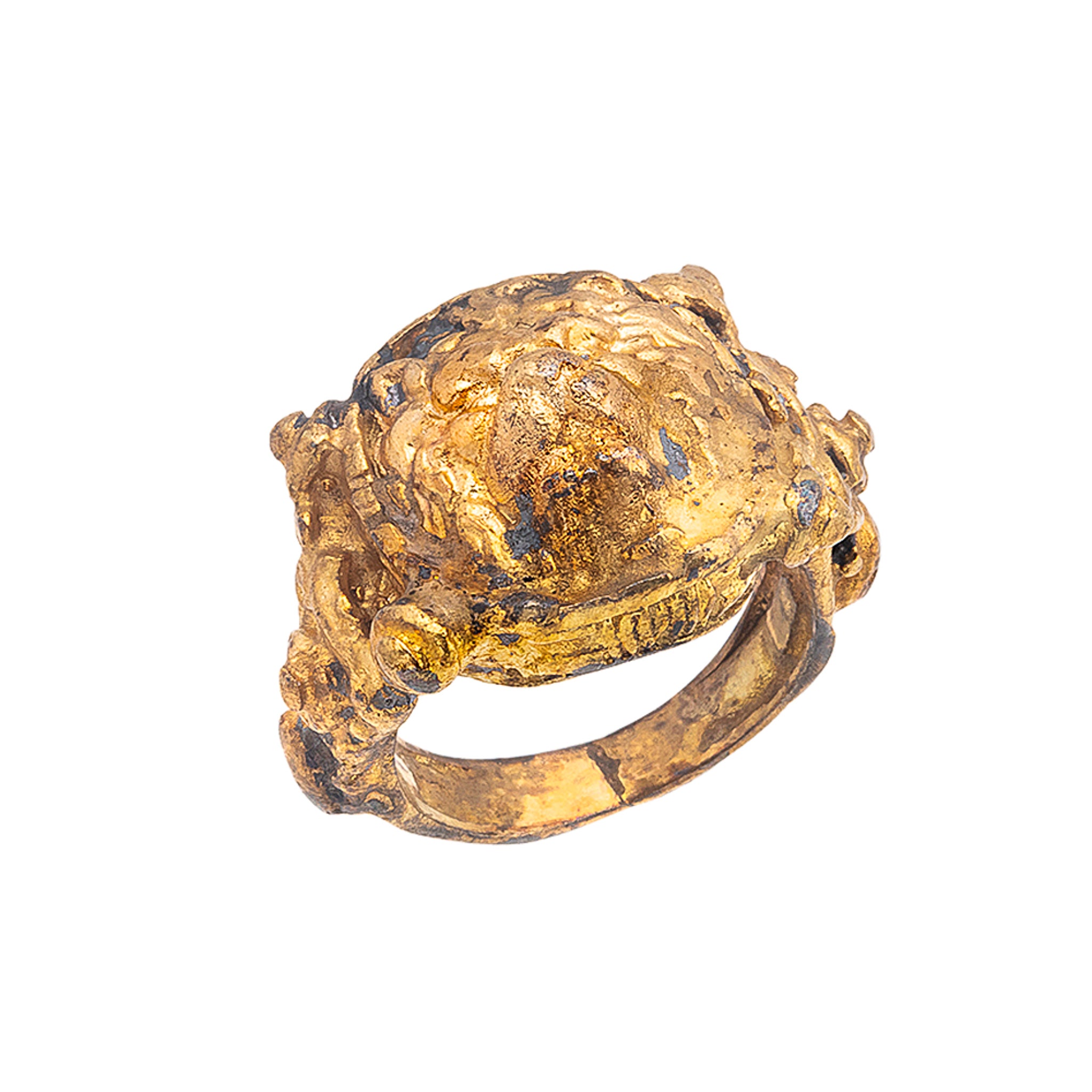 Lion Head Ring: Lions were believed to fight for gods and kings in ancient Greece. For example, while treasure hunters are still hunting today, they look for lion depictions near king tombs with bull symbols. This is due to the belief that Lions guard the treasure and the tomb of kings. It is believed that he always protects the person who has this figure with him.
A beautifully hand-created piece authentically designed with inspirations from various civilizations existed in Anatolia throughout the history made out of bronze, plated by 18K-24K gold
Oxidized to have a unique historical character
It will be delivered to the cargo within 3 working days at the latest
* A slight variation in the color & the size of the stone may be observed due to its nature as well as a slight difference in the color of the metal due to oxidization.