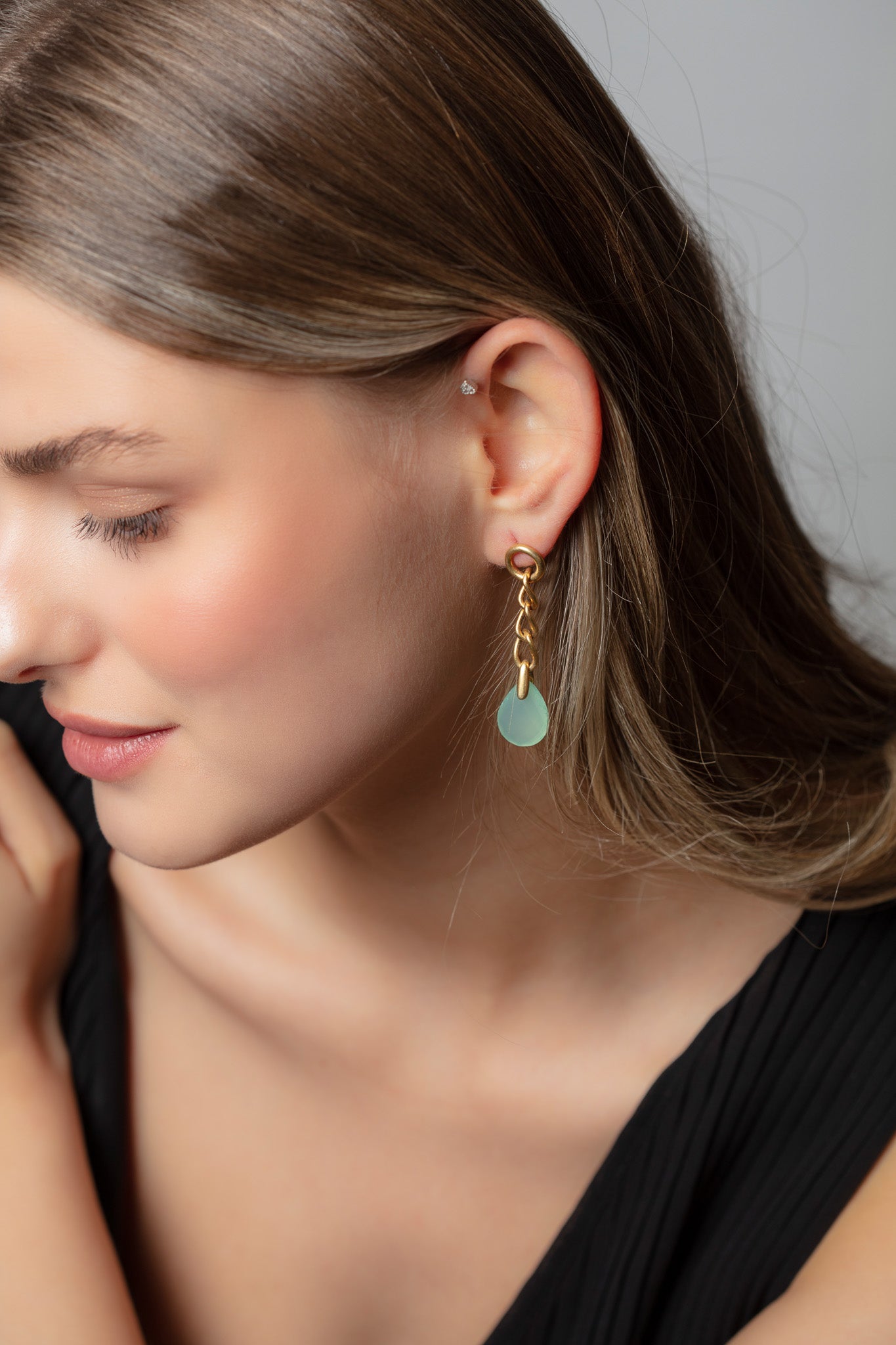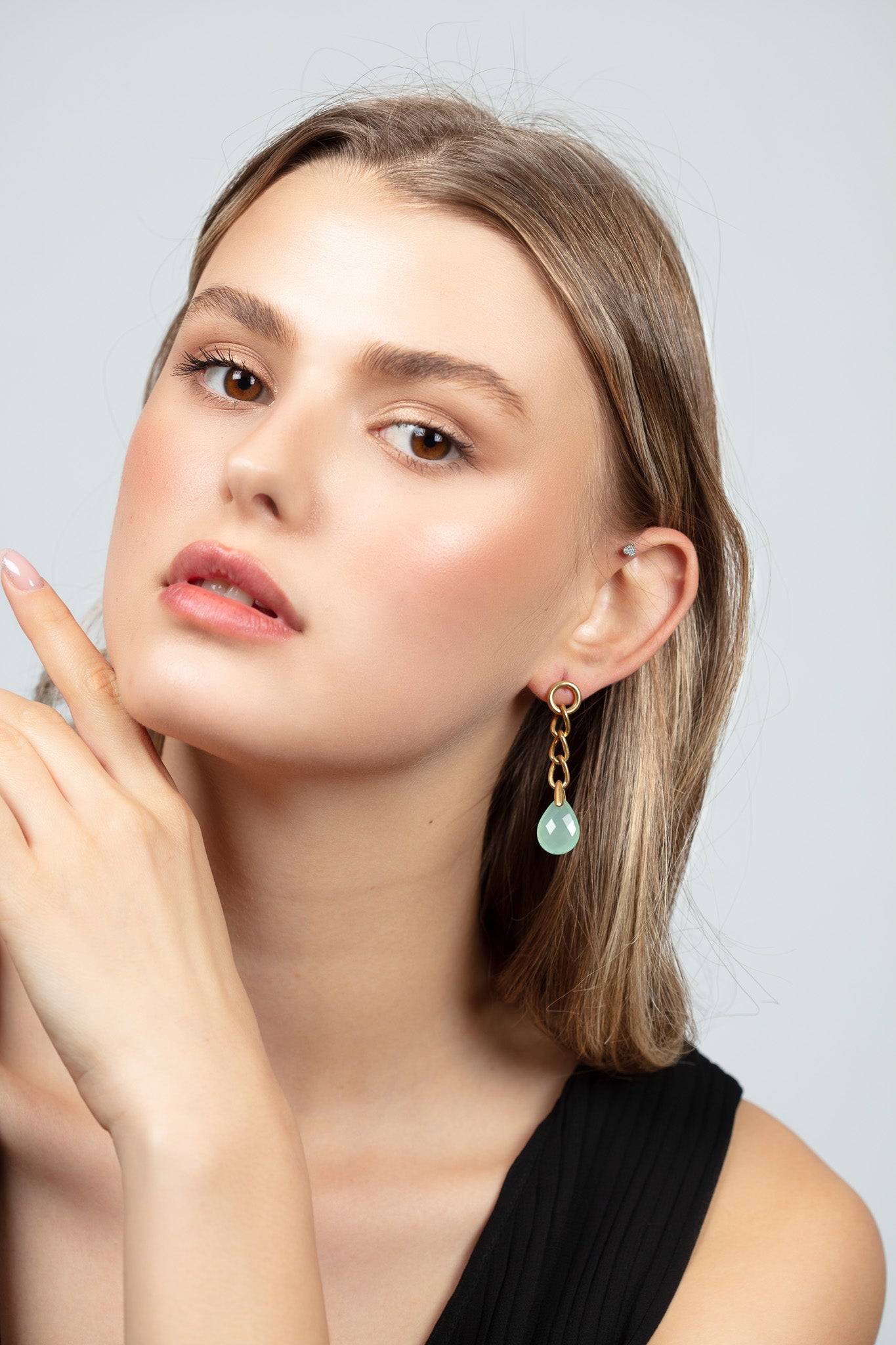 A modern touch that takes out the beauty of the silver with " Chalcedony " stone...
Chalcedony, a legendary stone known for its beauty has been one of the most important items of ancient trades going back to 800 B.C. It belongs to Quartz Crystal family.
Chalcedon is the antique name of a beautiful district in Istanbul (Turkey), namely Kadıköy, and this gemstone had been first exported abroad from this place.
It will be delivered to the cargo within 3 working days at the latest
* A slight variation in the color & the size of the stone may be observed due to its nature as well as a slight difference in the color of the metal due to oxidization.