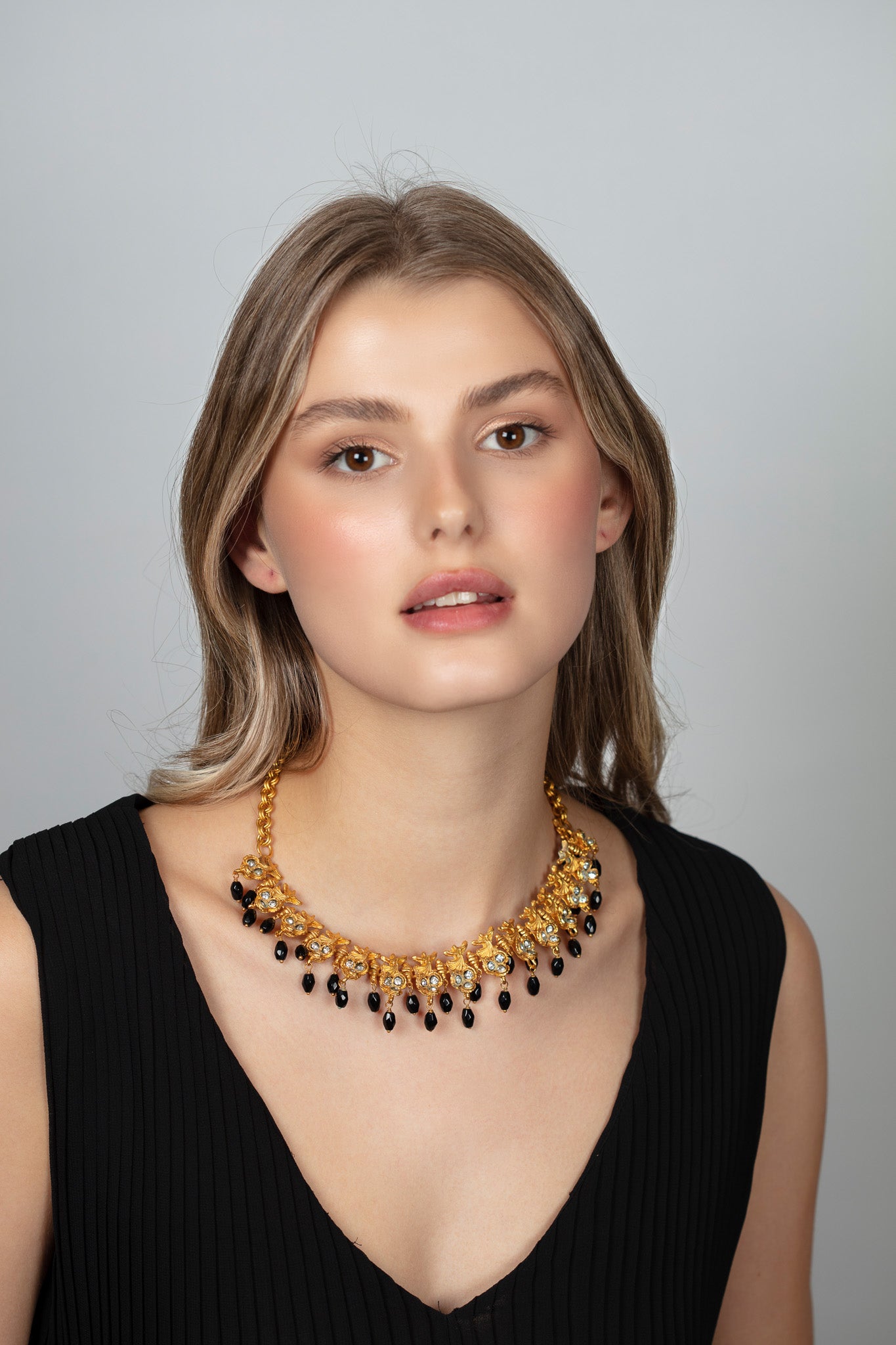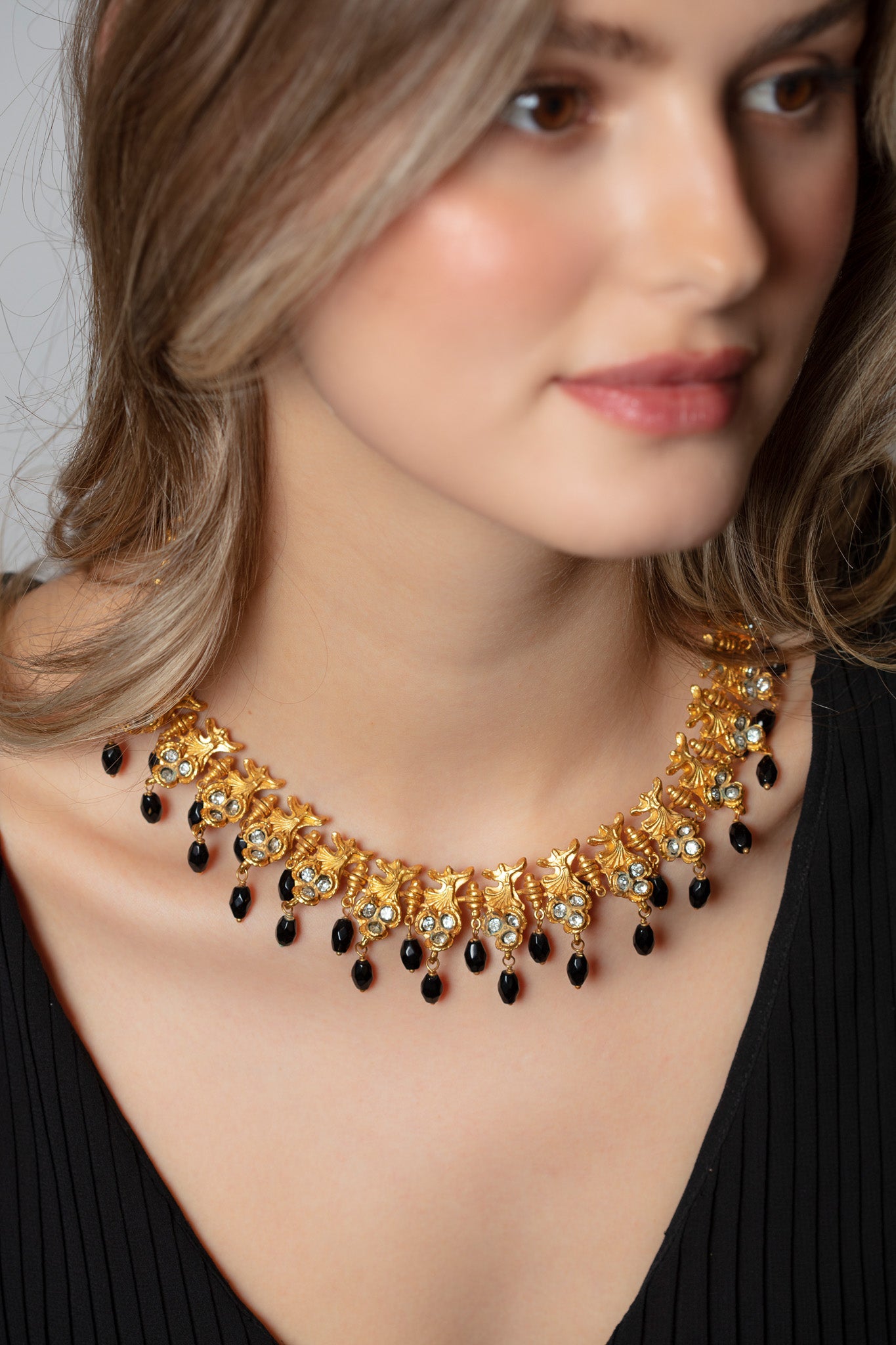 Introducing a one-of-a-kind masterpiece that embodies the rich cultural heritage of Anatolia - a stunning bronze sculpture plated with 18K-24K gold, exquisitely adorned with high-quality zircon stones and black zircons.
Every inch of this hand-crafted piece has been meticulously designed with inspiration from various civilizations that existed in Anatolia throughout history. Its unique historical character is achieved through a careful process of oxidation, which imbues it with a sense of antiquity and timelessness.
But it is the zircon stones that truly set this sculpture apart. These sparkling gems, chosen for their unparalleled quality and clarity, bring a sense of glamour and sophistication to the piece, elevating it to the status of a true luxury item.
* A slight variation in the color & the size of the stone may be observed due to its nature as well as a slight difference in the color of the metal due to oxidization.